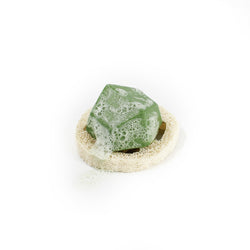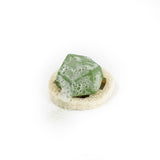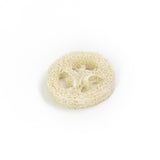 SOLIDU LUFFA Bar Holder

ECO-FRIENDLY BAR HOLDER 
100% natural, eco-friendly compostable shampoo holder or shampoo-saver made from the loofah plant. It is a zero-waste alternative to a traditional soap dish and is meant to extend the life of your bar. The naturally porous structure of the dried loofah plant allows excess water to run through - allowing your shampoo bar to dry quicker and last longer.
Details
♥ Prolongs life of body care bars
♥ All natural
♥ Fully biodegradable ingredients + zero-waste
Key Ingredients
How to Use
Place shampoo, conditioner, and soap bars on top of Luffa - allowing water to drain and the bar to dry. 
TIP
To extend the life of your bar, rest bar on SOLIDU Luffa outside of shower.