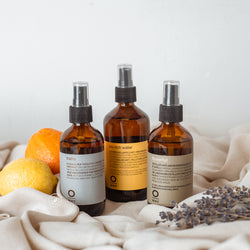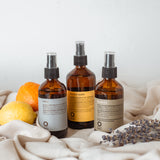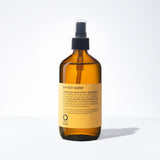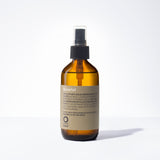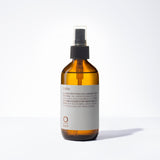 Oway Natural Aromas Purifying Kit

Indulge your senses with the new Oway Natural Aromas Purifying Kit: a package complete with all Oway signature scents from Oway Tratto, the ultra-luxurious linens spray with an olfactory bouquet of  Organic Mediterranean Citrus Orchards, Biodynamic Lavender and Jasmine + Rose Fields to Bio-Rich Water, a versatile hair or room spray made with pure essential oil hydrolates that invigorate the mind, body and hair. You'll have everything you need to keep mind, linens and hair smelling fresh and stress-free. 

In celebration of October being Fair-Trade month, save big on alluring Oway aromas.
Kit includes:
// 1 Oway Tratto Non-Toxic Fabric Spray 160ml
// 1 Oway Bio-Rich Water 240ml
// 1 Oway Flowerfall Aromatherapy Spray 160ml
Details
♥ Create a relaxing, tranquil atmosphere with the luxurious scent of pure essential oils
♥ Natural mood boosters and chakra balancing benefits
♥ De-stress and detox your skin, hair, scalp and space
♥ Made with 98.6% pure biodynamic and organic ingredients
♥ Cruelty Free & Vegan
How to Use
Spray Tratto on linens and lingerie for the freshest and crispest of linens. Use Bio-Rich water on the hair, skin or in your space for an instant boost of endorphins and refresh on locks. Use Flowerfall on hair, skin or in your space to boost your mood and create a luxurious spa feeling at home.